I have an art show this Saturday and have been working like a crazy person trying to prepare for it; therefore, sadly, pictures from Brian and I's trip have taken a backseat. I am hoping to have a full report along with pictures in the next couple of days. :) In short, it was wonderful! And of course, I couldn't help but upload a few pictures. Here is a sneak peek.....
We couldn't help but get a closer look...Do you see Brian?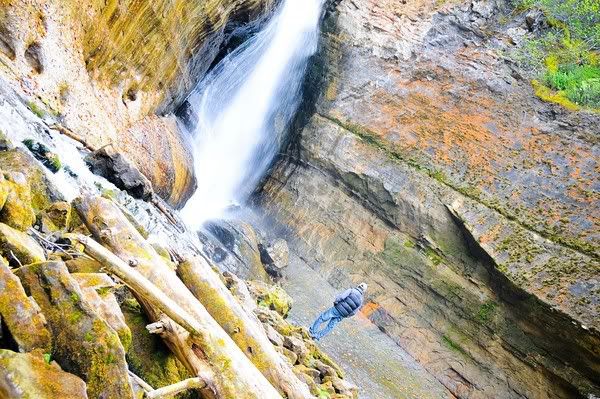 The views and colors were amazing...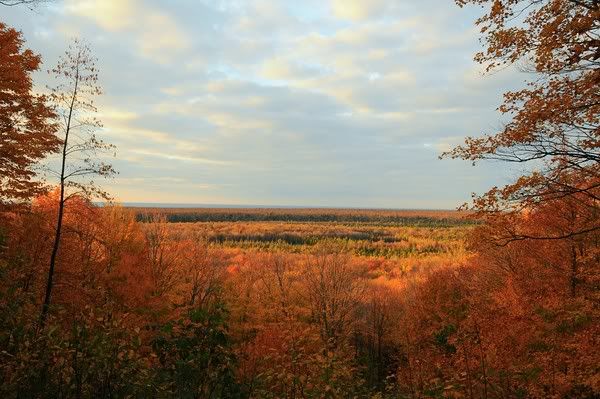 Lake Superior was fierce and powerful...
And...we found some really cool treasures.