A little star in the making
Brian and I have the most adorable (and fashionable) niece ever, Ayla. Her pictures will probably frequent my blog often. What can I say, I luv her! We live about 10 minutes away which means we get to see her on a regular basis. This is totally fine by us! The other day her mother, Tracy, brought Ayla over to show us her new dress up clothes. Of course, I was right there with my camera capturing the upside-down sunglasses, crown and all. I believe we have a future little fashion diva!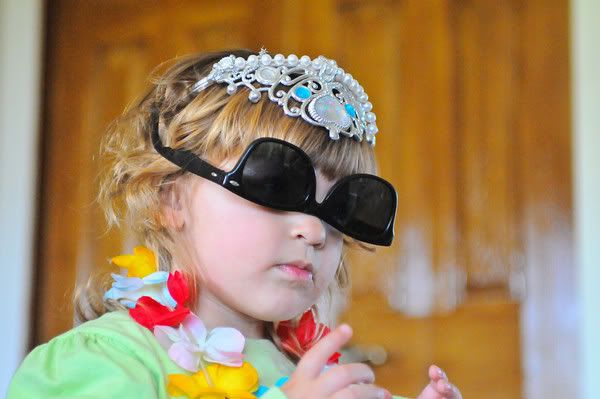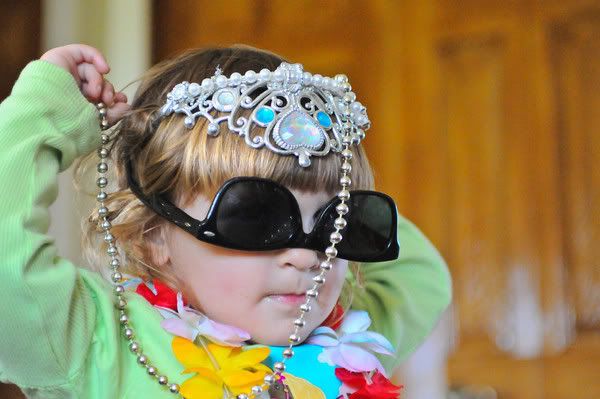 How can you not love this cuteness?